Join us for the world fucking Debut of the Raygun Roads album at next weeks first ever lakes international comic art fest where we'll be dredging up the corpses of the romantics and doing bad bad things to them.
On sale in The Comics Clocktower:
 The full comic book fresh off the press
Raygun limited edition print by Andrew Tunney
Raygun cartoon sticker set by James Lawrence (free with the first 20 purchases).
Scribe Owen will be allowed out of the straight jacket and talking Raygun amongst other things at a scheduled event. Buy the god-damn tickets here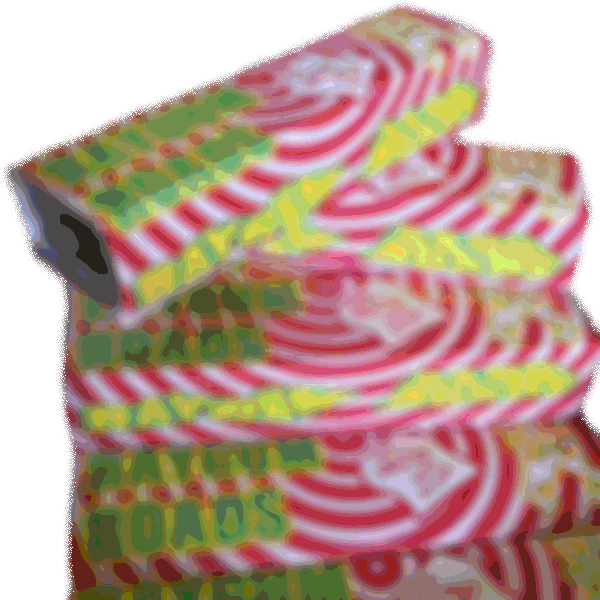 Come by Kendal, we will make you new.
If you can't make it to the show, don't cry about it you wussy! The online store is coming soon and it's a bag full of sexy merch that will blow your boobs off. The comic will also be available in the following stores from October 30th:
Orbital
8 Great Newport St
City of London
Greater London
WC2H 7JA
Tel: 020 7240 0591
Imagination Station
41 Bank Street
Carlisle
Cumbria
CA3 8HJ
Tel: 01228521007
Travelling Man – Leeds
32 Central Rd
LS1 6DE
Tel: 0113 243 6461
Travelling Man – Manchester
4 Dale Street
M1 1JW
Tel: 0161 2371877
Travelling Man – Newcastle
43 Grainger St
NE1 5JE
Tel: 0191 261 4993
Travelling Man – York
54 Goodramgate
Y01 7LF
Tel: 01904 628 787
Pulp's Comics
9 rue Dante
75005 Paris
France
Tel: 01 40 51 80 62
If you are a reviewer that would like to review the book email us at contact@changelingstudios.com
JUST FIV5 DAYS LEFT to send us your entry for the ART IS THE WEAPON competition!!! Check out the original post with all you need to know about this true contest of champions HERE!!!
For more amazing Javi Godoy art, check his Facebook page and get yourself a piece of his fantastic original art from his online store before they fly away!!! We love this guy!!!